With the continuous expansion of business, in order to maintain our advantage of rapid delivery, we have added two sets of production lines with the latest functions, one set of air-column bag machines and one set of air-column coil machines.
The air column bag machine is composed of a A machine and a B machine. The work of A machine is to press the air valve in the middle of two layers of co-extrusion film, and press it into a column and a column. Then, according to the size of the air column bag, dot a point in the corresponding place (the function of dotting is to prepare for folding into a bag). Then turn to machine B. Machine B will fold it into a bag shape according to the point position, then seal the edges, and finally cut it into one by one, or roll it up. This latest group of air column bag machine compared with the previous speed increased by 20%, the operation of the whole system is more stable, easier to operate!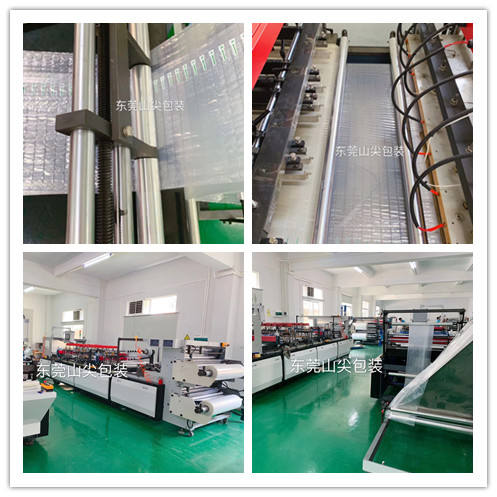 The air column film roll machine adopts the latest 1-open-2 design,which can produce two rolls at a time. Compared with previous production quantity, the production speed is 100% faster. Time-saving and labor-saving, also bring great convenience to our staff!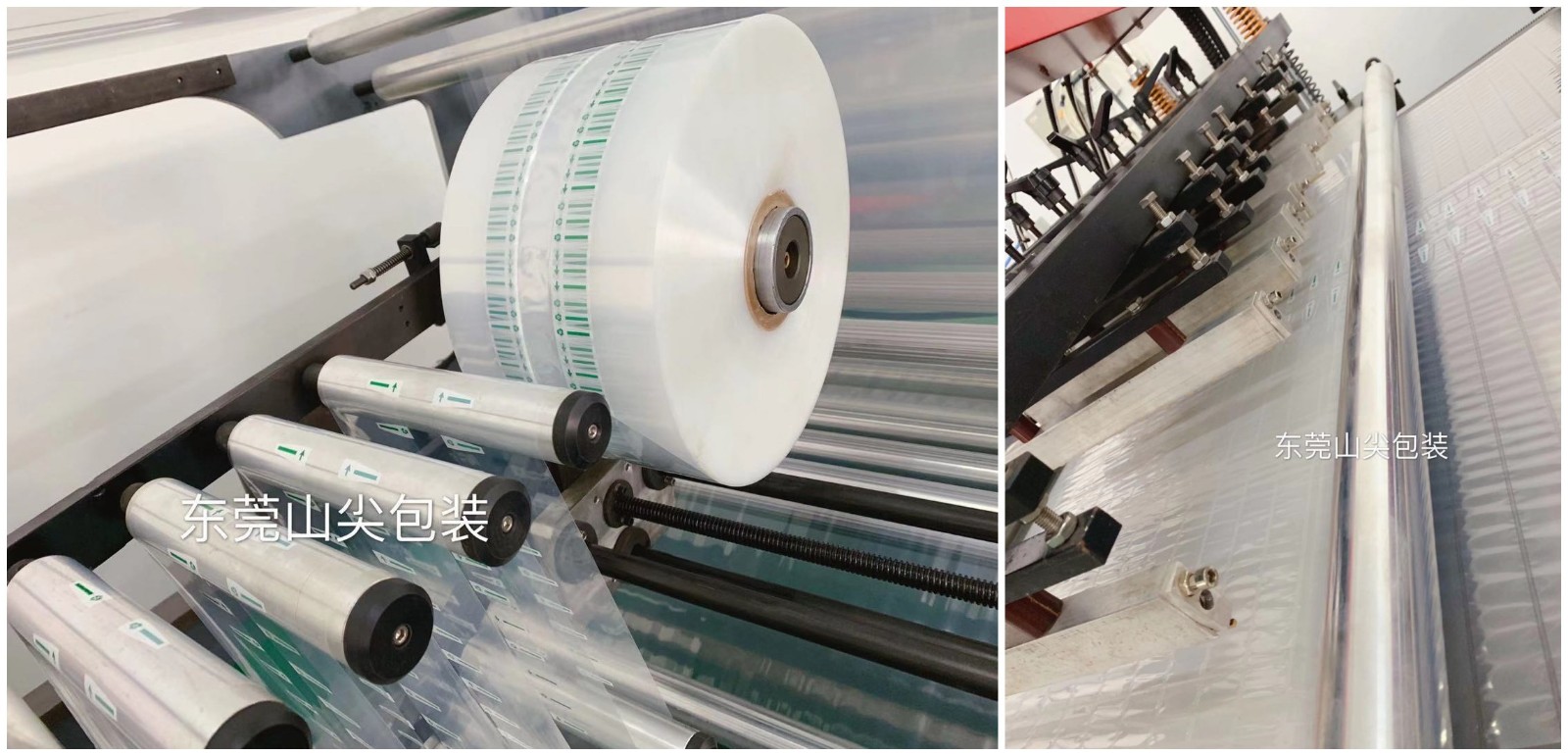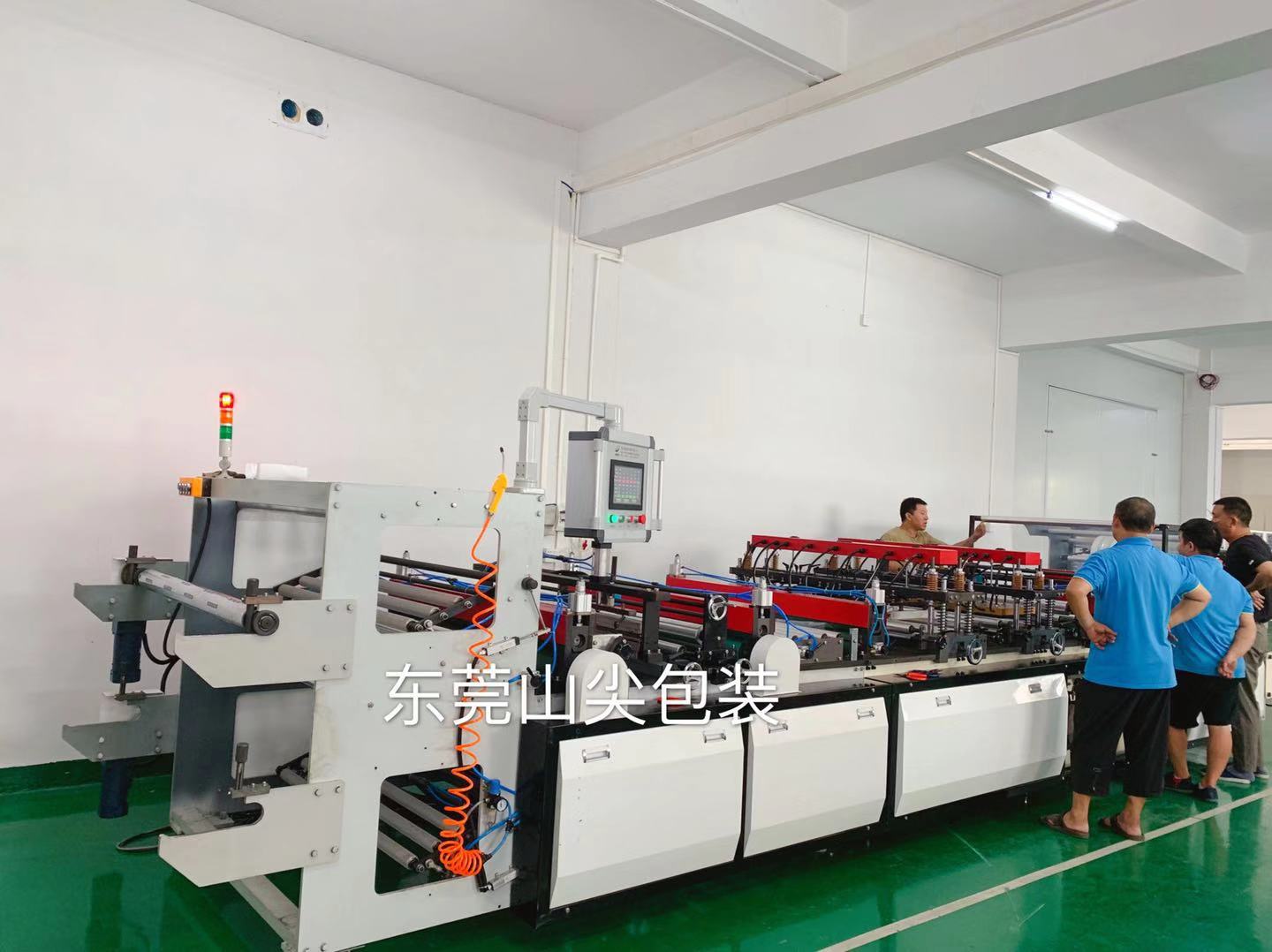 Sunshinepack Packaging will keep pace with the times, constantly update better machinery and equipment, and bring better products and services to customers. We will continue to maintain a good reputation, with word-of-mouth to build a long-term brand service customers!