"hi,this is H,I'm at Guangzhou now,Can i visit your factory tomorrow?please call me,phone number ....."

It was this simple inquiry that made me wake up from my nap and immediately dialed the customer's phone. After simple communication, we made an appointment to meet at 4 p.m. tomorrow.
This is a customer from the Netherlands who sells well-known local milk powder. This time, they came to China to find a better packaging solution, because terminal customers often complain about the varying degrees of deformation of milk powder cans when they receive the goods.
Because of the traffic jam, the customer arrived at our factory at 5:10 p.m. After simple communication, we took the customer to visit our sample room. The customer was immediately attracted by our various samples. Yes, our products are really so widely used! After that, we visited the workshop and introduced each production link to the customers in detail. And according to the samples carried by customers, on-site communication details, make samples. Two weeks later, we received a trial order from our customers.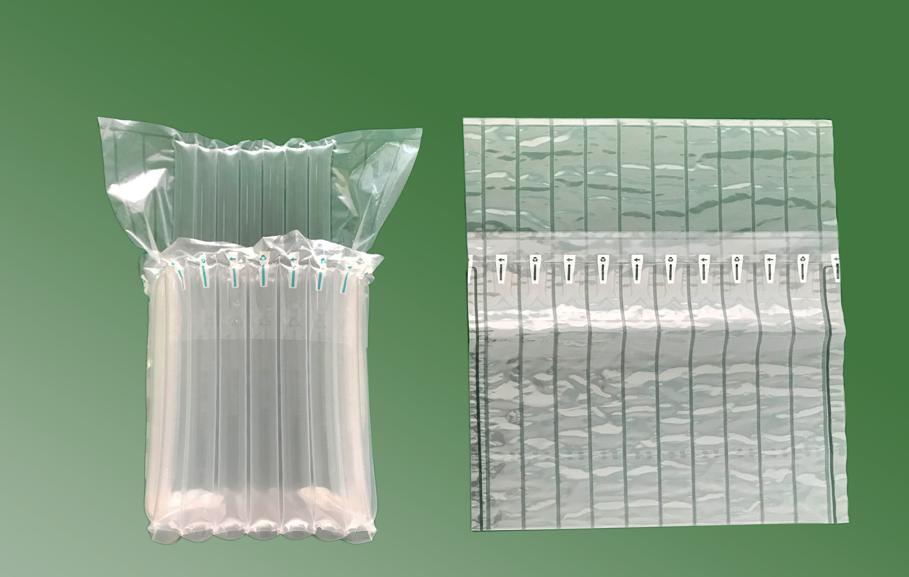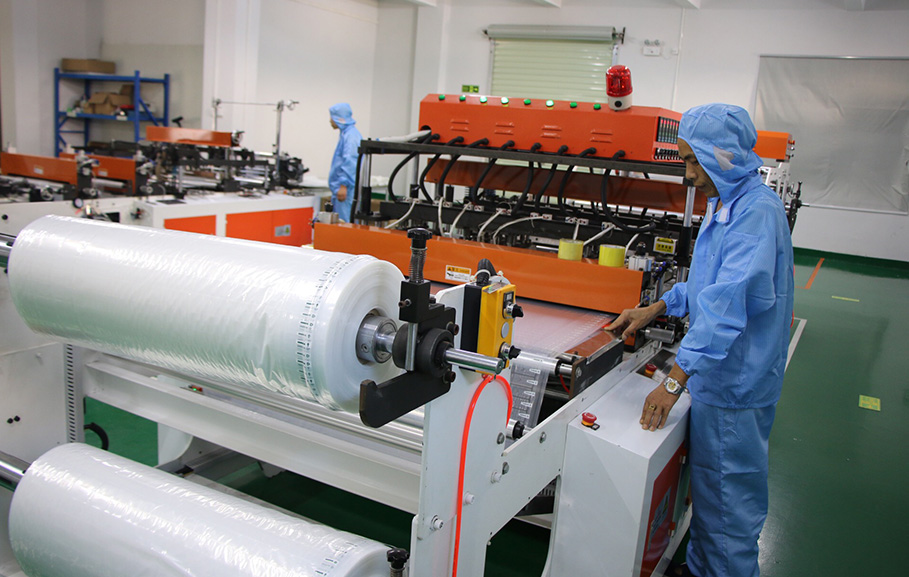 Afterwards, the customers told me that they visited four factories during their business trip. Only our workshop is dust-free workshop,In the process of communication, they think we are more professional. Yes, because our packaging is often used in food packaging, or packaging other high-end products, we must ensure its hygiene and tidiness.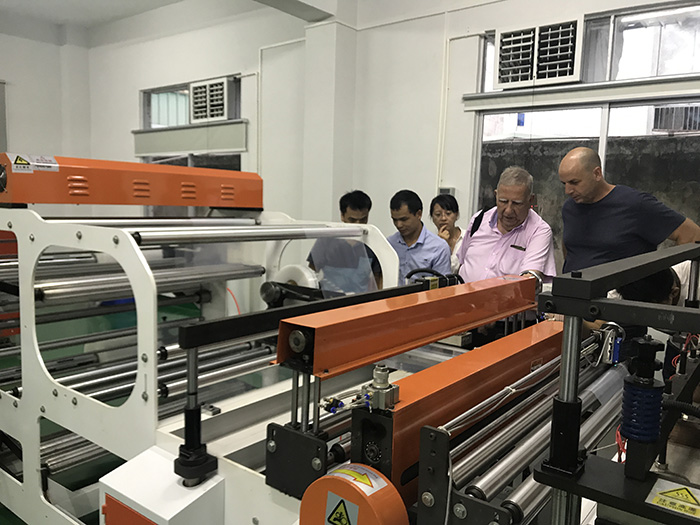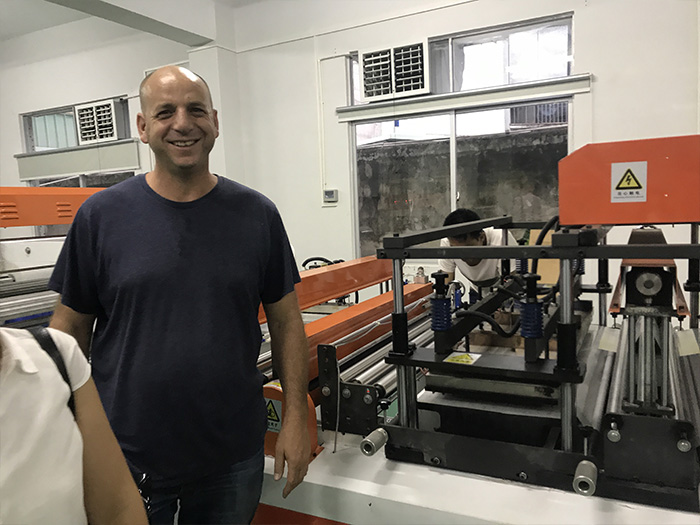 Sunshinepack quality, take care of every detail , so make the details can withstand nitpick!