Cooperation with an auto parts company in Changchun,China.
Dangdangdangdang, delivery 500 volumes of air column film again!Today let's talk about the story with this customer.
The cooperation with Changchun QY Company has lasted for two years. They are a large auto parts company located in Changchun City, China. Mainly engaged in business including: suspension bearing system, air brake system, steering system, engine thermal system, car body interior decoration system, air intake and fuel filter module, automobile electronic control module, instrument sensing elements, motor, fasteners, wheels, air compressor, oil and water pump, precision casting, and other main business. At present, the monthly demand for air column roll is 300 volumes!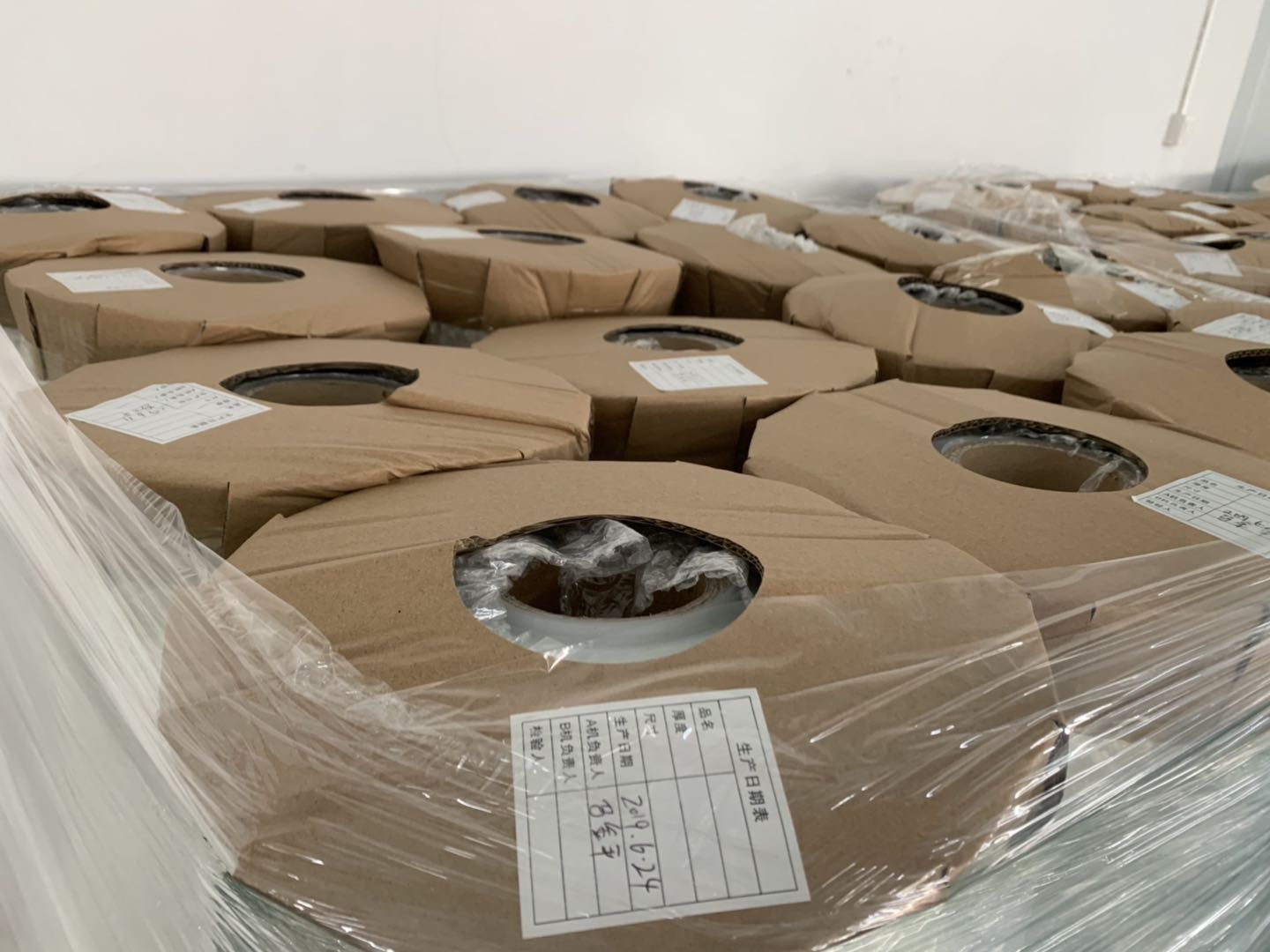 Before the establishment of the cooperation, because the other party is the first contact with the packaging of air column roll, we have spent almost three months of proofing and testing. During this period, we patiently explained the performance and production principle of air column roll with QY company. In the first test of samples and automatic inflatable equipment, Duo to QY company lacked the knowledge of automatic inflatable equipment and could not use the automatic inflatable machine to inflate properly. After learning the news, we immediately arranged technical person to fly to Changchun on the next day of flight for on-site operation guidance. Under the guidance of our technicians, the six workers responsible for packing all quickly grasped the use of the inflate machine. After that, we also visited their factory and had more in-depth cooperation discussion with QY Company.

This kind of air column roll belongs to customized design. It uses 9cm column width, because the automobile parts belong to the large products. The wider of air column, then more air into each column can store, and better of the cushioning effect. Before using air column roll, they used EPE foam to pack. EPE foam not only occupy space and are inconvenient to store, but also need to customize for each product because of its many styles. It is inconvenient to pack different products, and also cost model fee. After packaging with air column roll, there is not only no model cost, but also a 60 cm height air column roll can be applied to all products. The width can be tear according to the actual amount of consumption, and there is no waste! The air column is plump and the cushioning effect is very good. Air column roll is also very save storage, flat before inflating, very small volume. Because of its small volume, it also saves freight in the process of transportation to customers.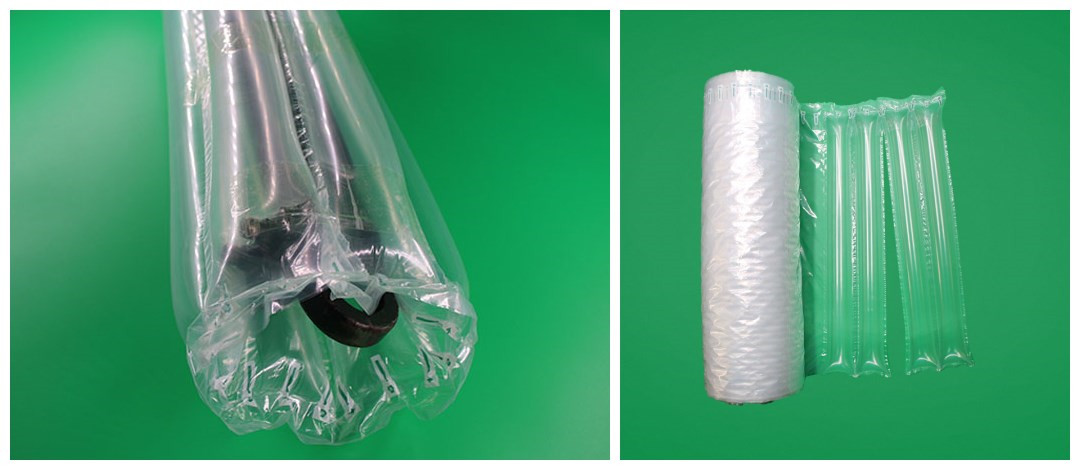 Sunshinepack has always been customer-centered and sincerely treats every cooperation!