"Care employees, love in sunshinepack" summer camp activities began!
In this activity, our employees buy food together and share the food customs of different cities.
Everyone has cooked a good dish to share. Clean up food residues after meals.
This not only narrows the distance between everyone, but also the distance between city and city.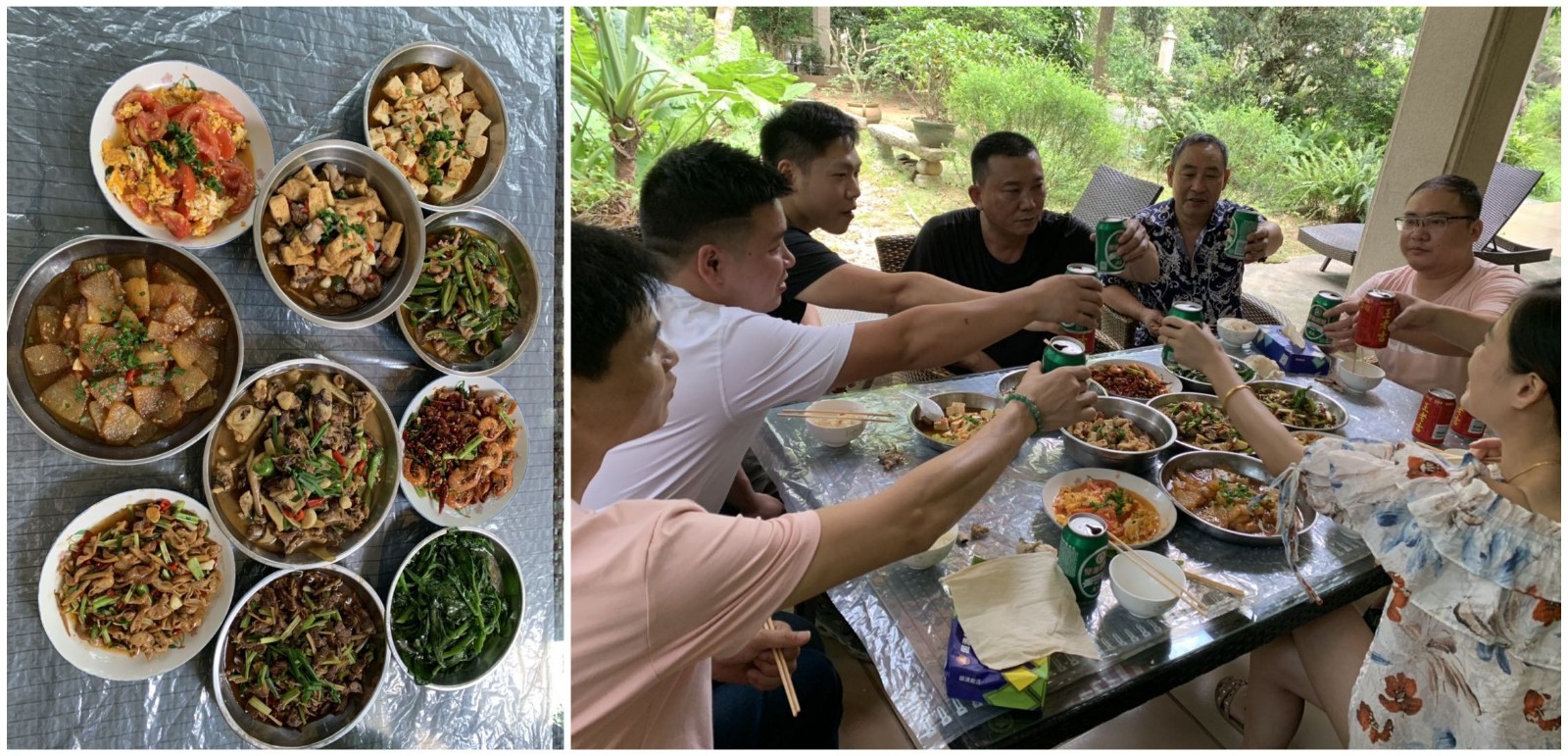 Night falls, we start to prepare barbecue food, fire, seasoning and so on!
Soon came a burst of fragrance, causing people to swallow saliva!
barbecue,chat,and delicious food,quiet environment make everyone very relax!
The activities ended with a very pleasant atmosphere.
Looking forward to the next collective activities, we can do something for contribute to society!