With the wide application and popularity of gas column bags in all walks of life, our R & D team has also done in-depth research to air column shoes support. If we can replace the ordinary paper scrap or foam filling with air column support, we can not only be more beautiful, but also reduce the white pollution and garbage disposal of paper scraps and foam filled.
To achieve this application, first of all, we need to design the shape of the air column shoe support, which needs to be "concave convex "with a perfect fit to the design radian of the toe cap to achieve the effect of supporting the upper; we also need to make adjustments according to different types of shoe styles, such as women's high-heeled shoes, women's casual shoes, women's boots,men's casual shoes, men's shoes, men's boots, children's shoes (boys, girls), Children's casual shoes (boys and girls), children's boots (boys and girls), etc. When designing the style of air column shoring, we should also consider whether it is convenient to open the mold, whether it is convenient for production, whether it is easy to inflate, whether it is easy to use, whether it is practical and other aspects of production and application scenarios.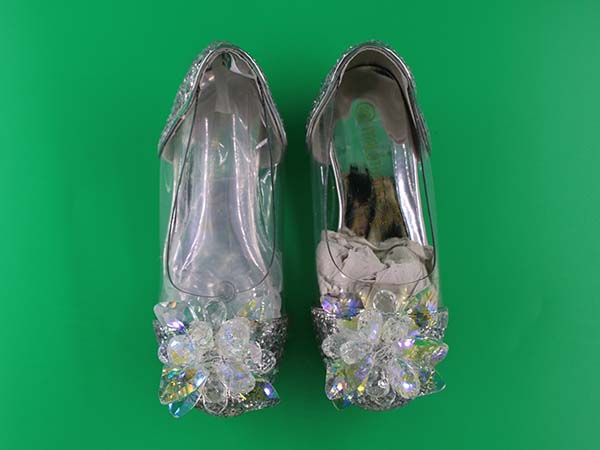 It took three months for our R & D team to complete all the above concerns. At this time, a leather shoes manufacturer who has been focusing on 10 years also came to see our R & D results, and the results are very amazing. Where is the surprise?
1. It is beautiful in appearance, environmentally friendly in material, and will not bring paper scraps and dust like paper.
2. It does not need extra equipment, automatic air lock, can be inflated at any time, conducive to recycling, waste treatment costs are low!
3. Easy and fast filling, improve production, save labor, save labor costs, enhance your product price competitiveness;
4. Small size, light weight, no space, save storage costs and transportation costs;
5. Specifications can be customized, can print logo LOGO, enhance brand image, so that products have higher quality!
6.The most important is enhance buyers'shopping experience and increase sales.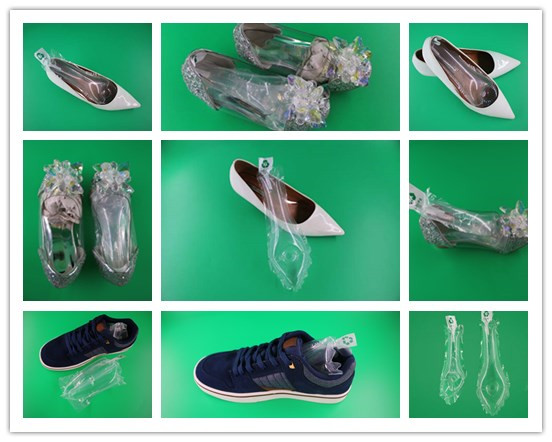 It is because of these advantages that our cooperation has been completed in one shot. 15 days after signing the contract, we officially put into production. So far, we have cooperated for one year, and our customers and end consumers are very satisfied with our air column shoe support! Of course, customer satisfaction is our biggest driving force. We will also redouble our efforts to develop more air column packaging as soon as possible Application in other industries, for all walks of life to develop a heart-saving, labor-saving, time-saving efficient air column packaging!
If you want to have an air column shoe filling bag/support of your own shoes,
Please feel free to contact us,thanks in advance.
Email: sunshinepack688@gmail.com
Phone/Whatsapp/Wechat: +0086 18926828072